Peggy Hickey is an award-winning director and choreographer, working extensively in television, film, and theatre. She is best known for her work on the Tony Award-winning broadway musical, A Gentleman's Guide to Love and Murder, Anastasia, as well as numerous productions with the Los Angeles Opera and the GoodSpeed Theatre.
REELS & FEELS: RECENT WORK
Mary Poppins at Tuacahn Amphitheatre – Summer 2022
Carousel at the Sacramento Music Circus Summer 2022
Carousel Gallery
"Super-charged choreography" — Broadway World
Clips from "Fiddler on the Roof" (S1 E8) episode of Kristen Bell's Encore!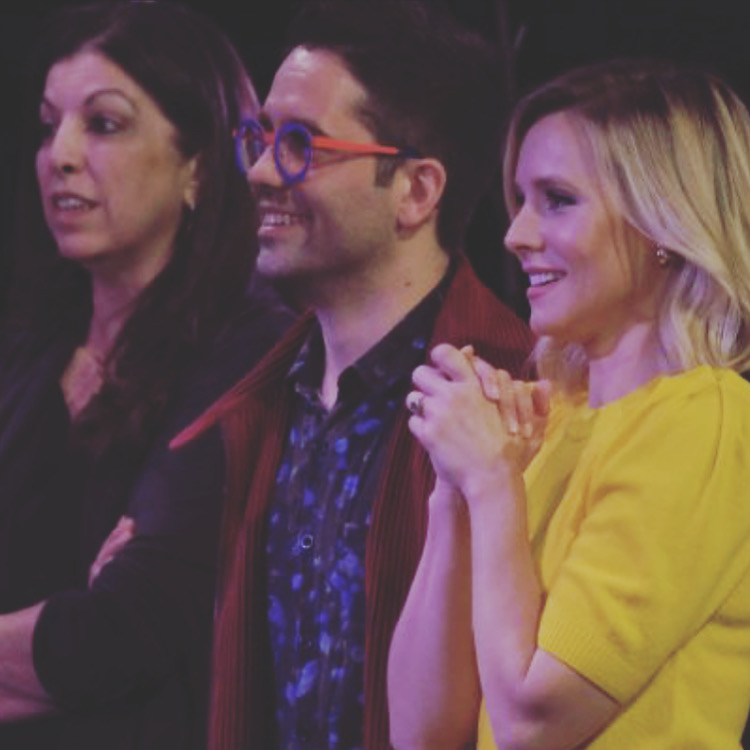 https://youtube.com/watch?v=iOMaAPZ2VJE%3Fcontrols%3D1%26rel%3D0%26playsinline%3D0%26modestbranding%3D0%26autoplay%3D0%26enablejsapi%3D1%26origin%3Dhttps%253A%252F%252Fpeggyhickey.com%26widgetid%3D5